Financial Literacy Education Hub | About Influential Times
Achieve Your Personal Finance Goals With Financial Literacy Resources from Influential Times.
We'll Help You to Strategize and Execute Your Financial Decisions
Our mission at Influential Times is to help our clients make intelligent financial decisions. We believe that properly managing your personal finances is one of the pillars of having a healthy and prosperous life.
Unfortunately, many people are in debt. We believe that one of the contributing factors is the lack of information and resources about personal finance.
That's where Influential Times comes in. Our financial planning assistance is centered around helping people make the right decisions regarding their money. We show our clients how to use loans and credit to help them build their asset portfolio, like purchasing a new car or house.
While some people might have the best intentions, intelligent financial decisions don't always happen. Our financial literacy program is designed to show people how to make informed decisions when building their credit and making large purchases.
Refinance Your Mortgage With Influential Times
Refinancing your mortgage is a great way to reduce your monthly payment and save money. Not many people know how to refinance a mortgage.
At Influential Times, we work closely with homeowners and mortgage lenders. We have an extensive network of mortgage lenders.
Our team of financial experts will guide you through the refinancing process. We'll help you identify when it's the right time to refinance your mortgage loan.
Our goal is to save you money while educating you on the refinancing process. We won't let you make a bad deal with a shady lender. We'll show you the best rates available from trustworthy lenders.
Let Us Help You Find Your Financial Path
The financial strategies you deploy depend upon what your goals are. You can find the information you need within our financial literacy hub.
Are you looking for ways to reduce your anxiety about money each month? Maybe you want to build a nest egg for retirement.
Whatever your reason is, Influential Times can help you financially plan to make the most out of your assets. We'll provide you with the resources so you can create a roadmap for your future.
Some tips we recommend in our literacy hub include:
Setting financial goals
Tracking your spending
Ensuring an emergency doesn't become a disaster
Addressing your large debt
Investing in your savings
At Influential Times, we believe that establishing a consistent savings habit is vital for your financial future. Setting short-term savings goals will help you build financial wealth in the future.
We understand that saving money might seem like an impossible feat. Our team of financial experts is here to provide you with the information you need to tackle this hurdle. We believe that forming responsible savings goals will benefit you for many years to come.
We recommend the following steps when planning on saving for the future:
Save early
Set up an automatic savings plan
Establish an emergency cash fund
Create short and long term goals
Select the correct type of savings account
We've all heard the phrase, "you need to spend money to make money." That logic can be applied to personal finance.
That doesn't mean you should go out and spend hundreds of dollars on shoes. Our financial experts are here to teach you how to spend your money wisely.
One of the ways we encourage people on how to spend their money is by creating a budget to manage their expenses and income. Our resources help people take control of their finances as they discover how to get empowered with controlled spending.
Borrowing money and taking out loans is another way Influential Times helps people achieve financial freedom. One of the areas we focus on is assisting people in refinancing their homes.
When you refinance your home, you're tapping into the equity you've built up in your home by making consistent payments. We teach people to access those funds instead of letting the equity sit there.
On the flip side, we show our clients how to manage their current debt. Your current debt plays a part in what borrowing options you have.
Your credit score will tell a lender a lot about you. They can learn your repayment history on your current loans, showing them if you can make consistent payments.
In our financial literacy hub, you can discover how to increase your credit score with a few lifestyle changes. You don't have to get discouraged if you have a low score. Our resources will show you how to build it up so you can make smarter financial choices.
Why Influential Times Cares So Much About Financial Education
At Influential Times, we're committed to providing information, resources, and assistance on all topics related to personal finance. Whether it's fixing your credit score, refinancing your home, or planning for your financial future, we're here to help. We'll work closely with you to determine your financial path and point you in the right direction for the resources you need.
Our team is comprised of investors, personal finance experts, financial analysts, and journalists that want to promote financial literacy and freedom. We spend each day producing well-researched and thorough articles and case studies to help you make better financial decisions.
Head over to our blog today to read the latest information from the personal finance industry. You'll be surprised at how you can improve your debt and financial situation.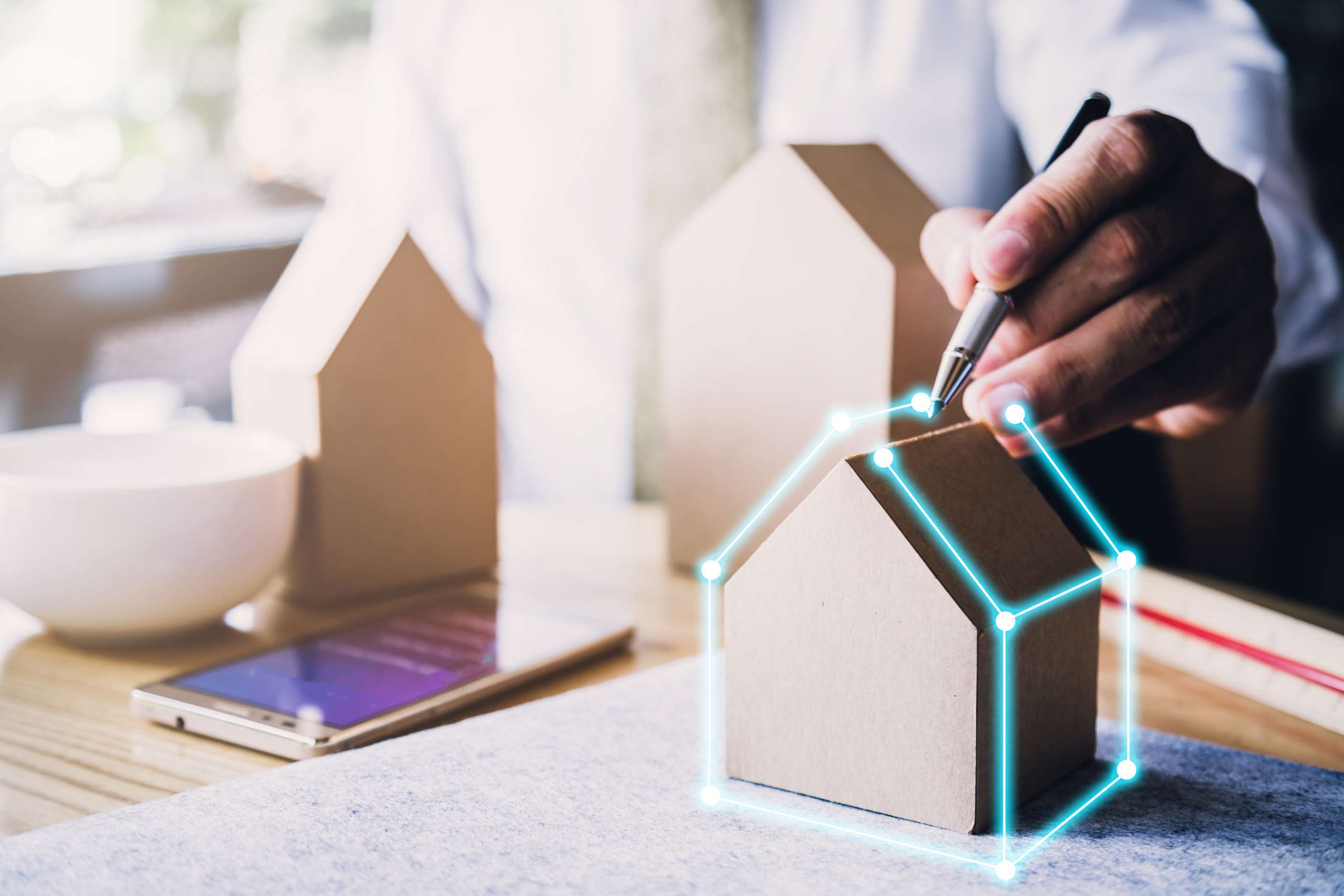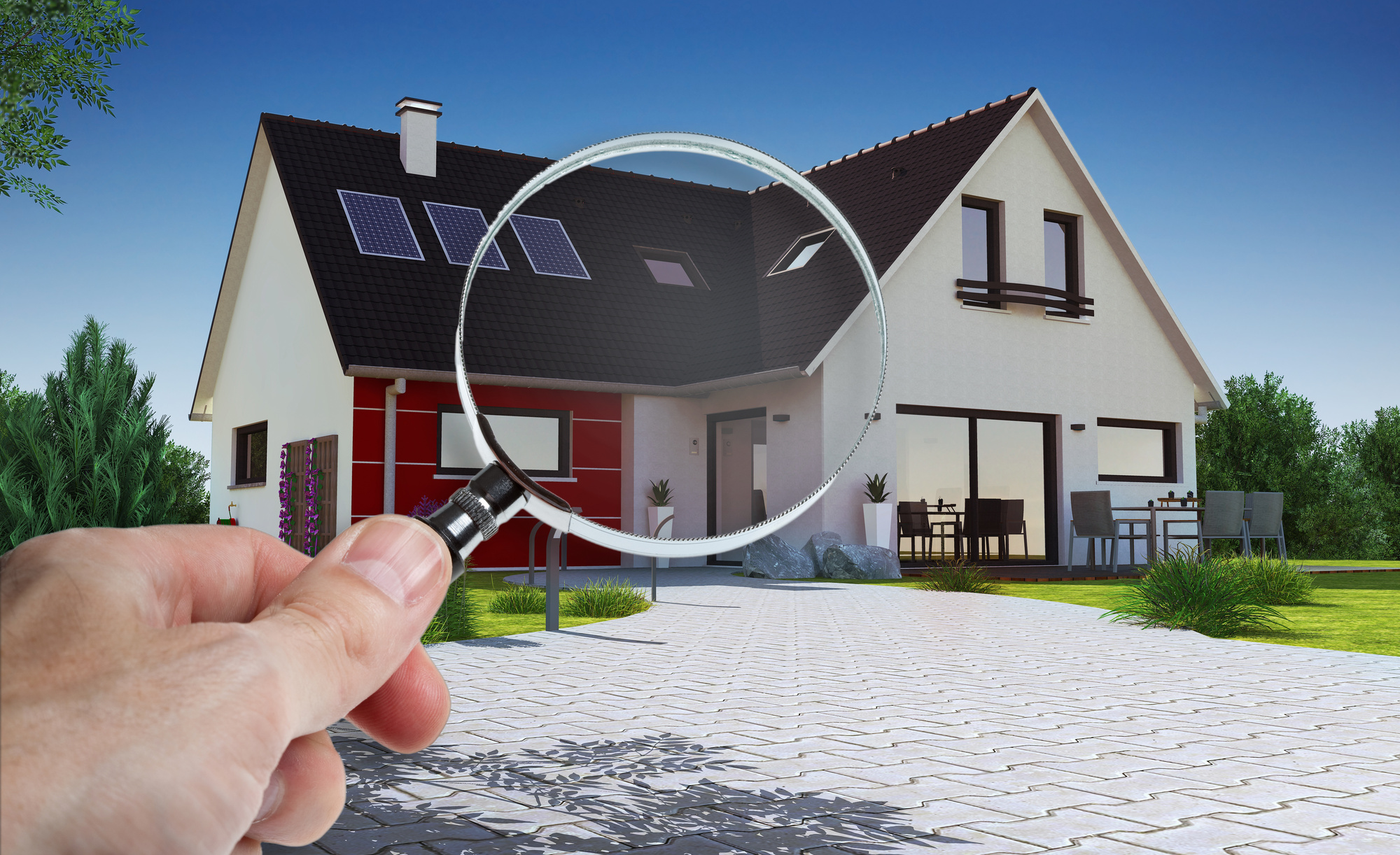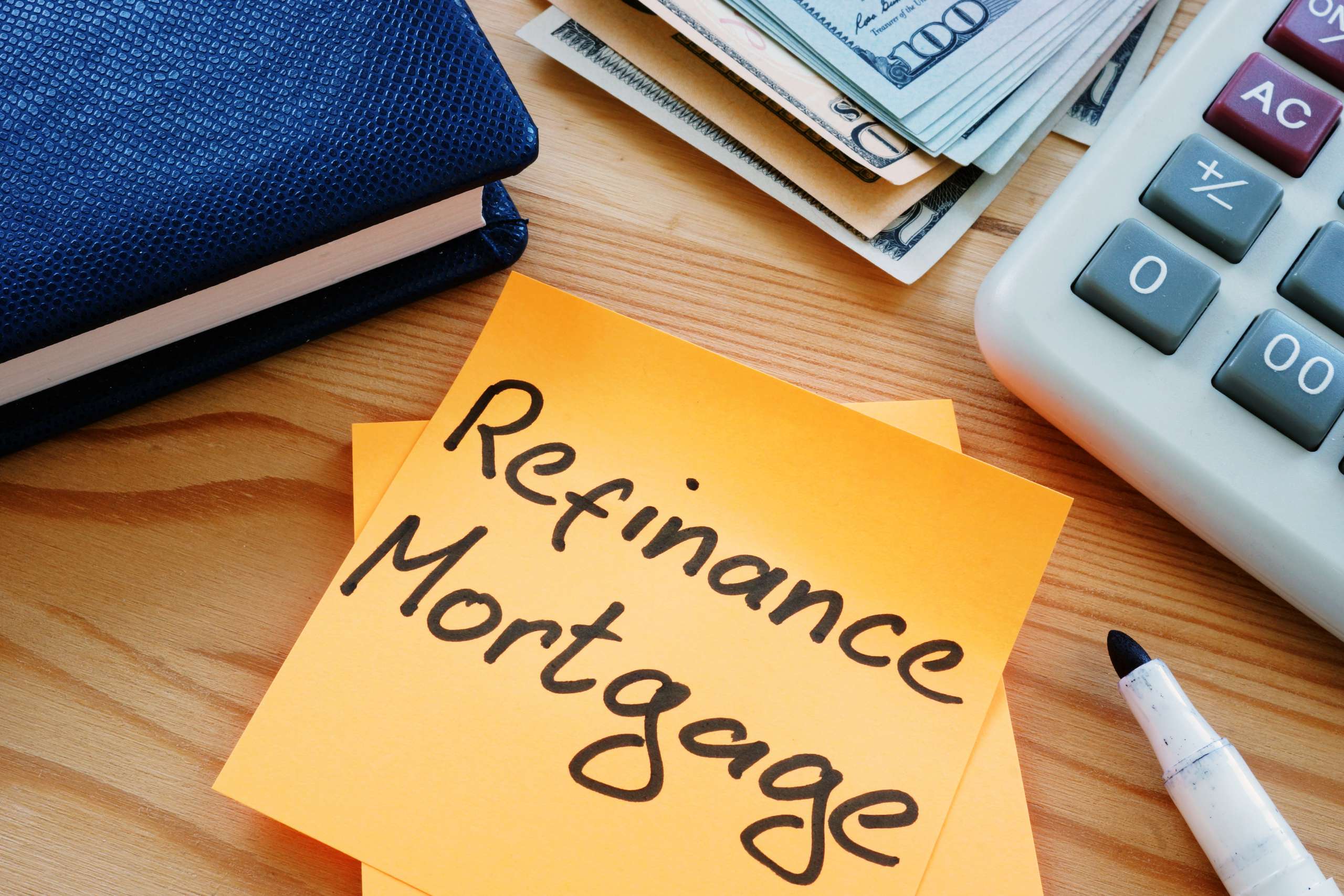 Are You Ready to Achieve Financial Stability and Save Money?
Explore Influential Times' financial literacy hub to expand your knowledge regarding your personal finances. Reach out to us to learn more about our mortgage refinancing services.
You can also let us know any questions you have regarding personal finance. We're happy to address them.